A picture comes along that grabs me in some way.
Today, this one brought tears to my eyes.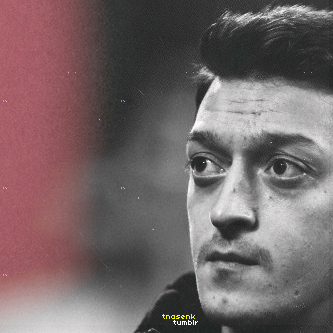 Don't ask me why. I'm not sure I know. But there's something in his eyes here. The word that keeps coming to me is
gravity.
grav·i·ty
ˈgravitē

/
extreme or alarming importance
synonyms: importance, significance, weight, consequence

Perhaps I'm just extra-emotional right now after all of the horribly unlucky injuries to many important players for BVB and Germany. Or it's my oncoming PMS. Whatever! Who knows! Just felt like putting it down somewhere.
(
More randomness below...
Collapse
)